Where do you source your Topaz gemstones from? Are you concerned about the quality of the stones you're getting from your current supplier, or perhaps you're searching for something a little different? Here we discuss Swarovski's Genuine Topaz range in detail to help you decide if switching to Swarovski® Genuine Gemstones could benefit your business.
What's the difference between a Topaz and a Swarovski® Genuine Topaz?
What does Swarovski® Genuine Topaz stone look like?
That all depends on the style, shape and cut of the Topaz that you request. With most suppliers, you'll have several options to choose from, in terms of size and shape.
One advantage you do have when using Swarovski Gemstones

is that fact that all of their Genuine Gemstones range is cut and polished on their premises. Plus, they pride themselves on their calibration methods, making sure that each stone you receive of the same cut and size is completely identical, every time.
Heard of Swarovski's Natural Brilliance Cut?
Swarovski® developed their Natural Brilliance Cut specifically for their Genuine Topaz Gemstones range. With 57 facets, this particular cut has been designed to maximise the colour and brilliance of the stone.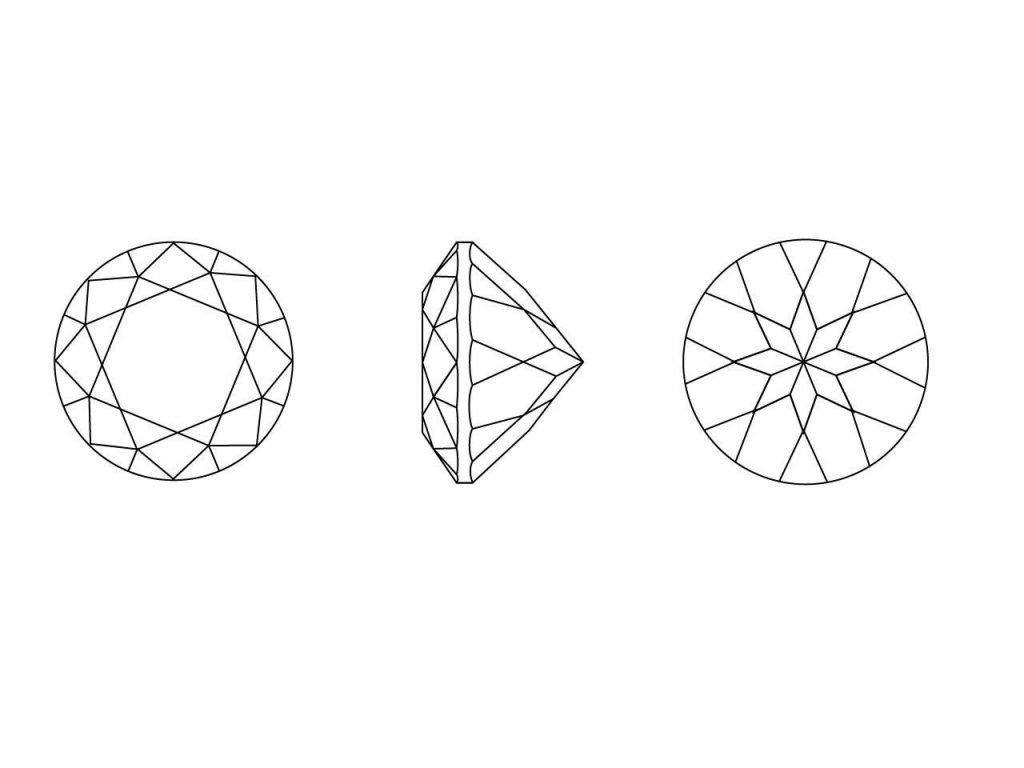 For a clearer idea of what to expect from the look and cut of the stones take a look at our latest stock of Genuine Topaz stones straight from Swarovski®.
What colour is Topaz from the Swarovski® Genuine Topaz range?
As you already know, Topaz is available in a range of colours. Most commonly sourced colourless, many gemstone suppliers use irradiation treatments to alter or intensify the natural colour of Topaz, leaving a very small amount of radiation behind.
The Swarovski® Genuine Topaz range is sourced in its colourless state, and can then be altered to become a variety of different colours as well as that well known "Topaz blue" if required.
The difference here is that Swarovski® use a technique called Thermal Colour Fusion or TCF technology. This means that the surface of the stone is enhanced with a permanent ceramic film and is resistant to certain cleaning techniques such as ultrasonic, acid baths, and magnetic pins. This can shave valuable time off your current cleaning methods and leaving behind no radiation in the process.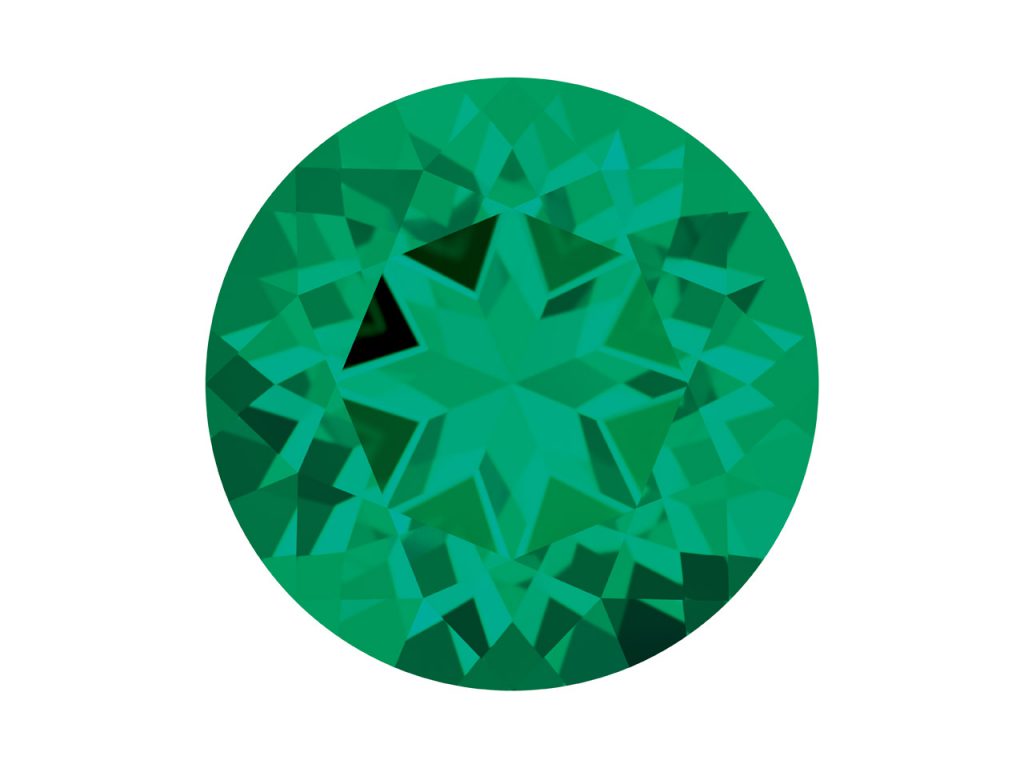 The current Swarovski® Genuine Topaz gemstone collection ranges from white to ice blue tones, rainforest greens, and blazing reds, honey oranges and baby pinks – an excellent range of colours with an affordable cost stone, helping you to explore different colour variations in your designs while keeping costs under control.
What is Swarovski® Genuine Topaz made from?
Like any other quality gemstone supplier, Swarovski® Genuine Topaz stones are produced from genuine raw Topaz.
Unsurprisingly, Swarovski® don't give away exactly where they source their Genuine Topaz from. Let's face it – not many suppliers would. But they do promise that all of their Genuine Gemstones are authentic and from trusted suppliers that work to a high-quality standard, as long as it's provided with their special "Gemstones From Swarovski" tag.
When sourcing Topaz or any other gemstones, you'll want to access the best quality stones you can get within your budget. So, getting to know some new suppliers could help you find the right Topaz stones for your latest designs, and keep your current suppliers on their toes.
Check out our range of Swarovski® Genuine Topaz gemstones today and find the right cut, shape, and size for your latest collection.